Good evening ladies and gentlemen!!



Back to blogging and I am loving it.


There is lots going around. Its make in India campaign, swach Bharat, its vyapam scam, its 56 inch world traveler Prime minister, its mega hit Bahubali, its Maggi oust, it Leander paes, its Sania mirza, its activity, activity, activity around me.

Being personal its my BE, its about managing love, its about job hunting, its about hearing good things from people around, its activity, activity, activity.

We all have plans. The plans when its purely based on good intent refuse to die down despite some external interferences of the fate. That will to achieve and prove ourselves never melts down when it is a function of well crafted thoughts in mind.
That will pushes us up, it pulls us out, it never allows to take a nap and continuously infuses energy into the soul which keeps track of our intent and intensified quest for the direction of excellence.In that quest, it checks us for many parameters and most important being the ability of our mind to judge right things despite most difficult undefined situations of life.
No one can perfectly explain ones emotions to other, because no one can experience other's happiness or pain in totality. Its unique to ones soul and its the soul which tries to first reason out the rightness of the emotion a person undergoes. When there is a bit of confusion in that reason then person becomes restless making the people around him/her go restless. And its the nature which has that ability to bring out that unique sync between soul and person .Nature,the rescuer.
You might be wondering the logic behind these words or the need to portray such scenarios. If you are willing to achieve something of your lifetime then, you got to know that you got to have that deep respect for nature in your heart or else in that trial of achievement you can vanish easily with a little degree of deviation in your intended steps.
My heart goes to such situations in my life, not once, not twice but many times, wherein my adamant decisions to achieve things in life put me in that corner of life where no one would feel comfortable to stand even for a second. But I stood, withstood and did which I had to do.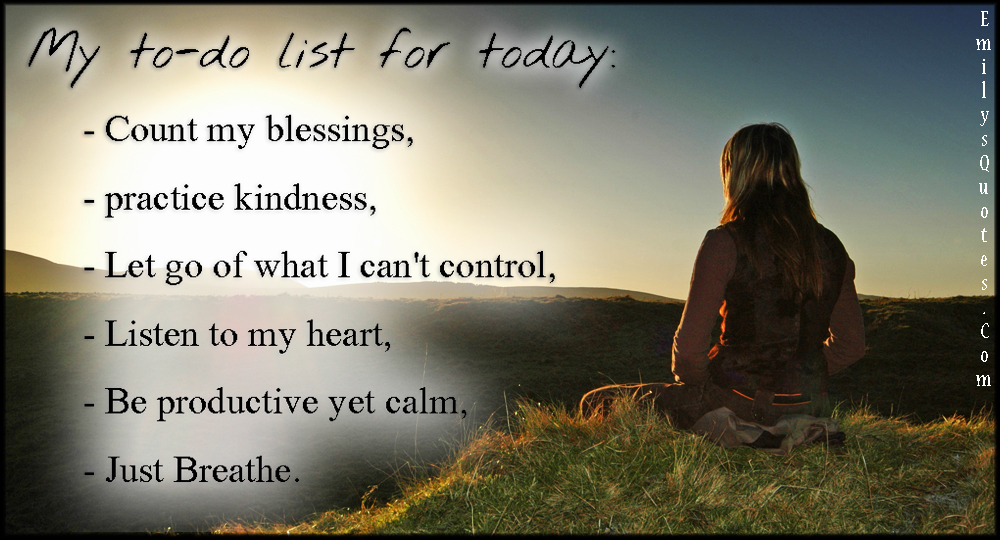 Fruits are not yet visible in the near field which could be shared with the people but a sense of calmness has prevailed upon myself which is impressive unto my soul. Rest is all about for the people around, about proving them that I have achieved indeed . Let me see how far this story goes about and keep you updated with the facts you may find interesting or relate to your life.
Till then keep your heart up and never let it to slip even for a slight moment of time. Nature is watching you, its evaluating you.